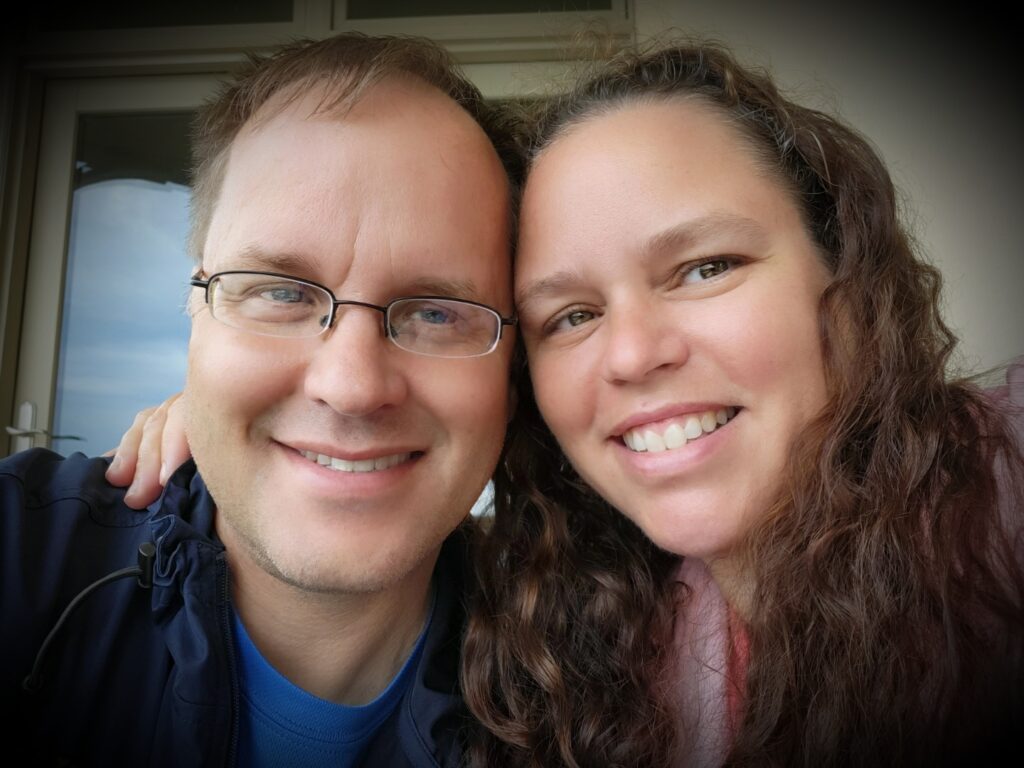 Charlie & Jennifer Weiley
Founded in 2014, by Chaplains Charlie and Jennifer Weiley, Freedom Cry has a mission to break the cycle of human trafficking through partnership, prevention and support resources. Freedom Cry assists human trafficking survivors on their journey of healing through various projects we facilitate for those who have left a lifestyle characterized by commercial sexual exploitation. Freedom Cry's Survivor Support Team has specialized training in the areas of crisis intervention, trauma and trauma informed care, psychological first aid, peer-support, chaplaincy, and other disciplines of advocacy. The Support Team connects survivors to trauma recovery services, helps survivors overcome obstacles and set goals, and provides them emotional and spiritual support.
Freedom Cry also has a long term vision to fund a trauma informed, therapeutic safe home where survivors of human trafficking can find healing from exploitation. This home will  foster long term emotional, psychological, physical and spiritual healing in a Christian community and therapeutic environment. We want to see survivors empowered to thrive and be treated with dignity and respect.